TRANSFORM YOUR CONTENT
INTO
LET US HELP YOU BRING YOUR CREATIVE VISIONS TO VIBRANT LIFE!
We are bringing creative visions to vibrant life
Your passion can be your business...
You can sell everything, and everywhere online. Manage your online store, your website, your blog, your community all in one place.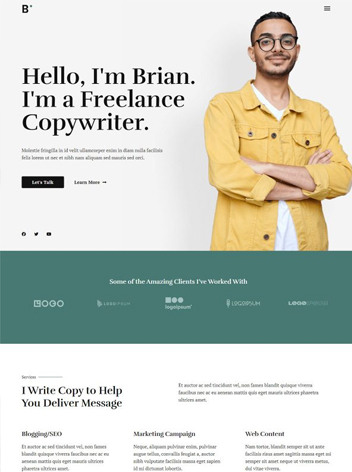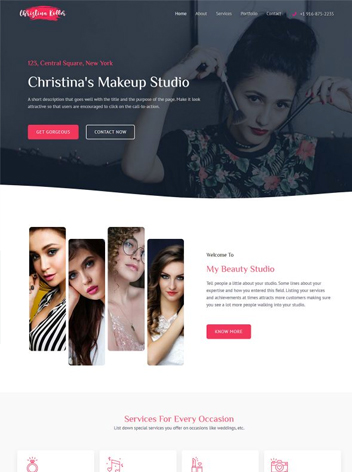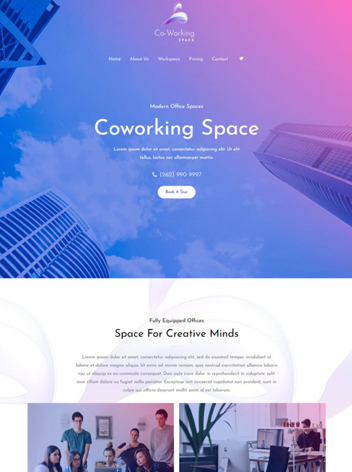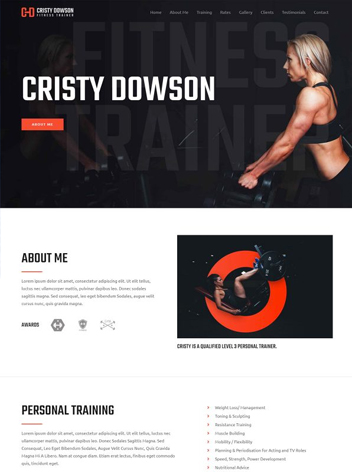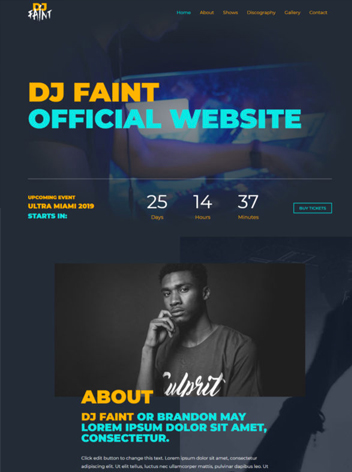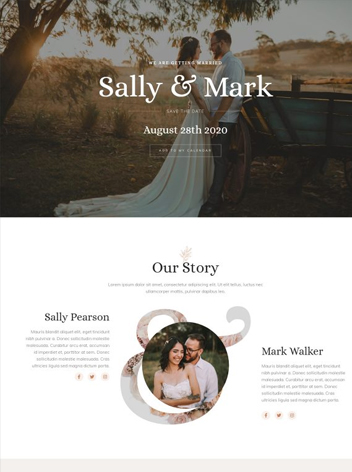 Great award winning designs